Denver Rental Homes, Denver Apartments, & Rental Properties
With the best leasing professionals in Denver helping you find your Denver Rental Homes, properties, and Denver apartment rentals, you'll find your perfect home
Touting Denver's best selection of rental homes across the Metro Area, our Leasing Professionals are the most knowledgeable and trained
Search our Denver Rental Property Listings with ease, learn about neighborhoods and easily make contact with one of our staff
We know having the right type of property management agency makes a difference, at Denver Rental, we're not just responsive, we're proactive working with owners to ensure you have the best living conditions, giving you comfort and peace of mind
Do you want personalized help finding a rental property? Learn about our leasing services. Information about our service with fee schedule.
Neighborhood Pages will help find the perfect area to call home.

For More Information please click the link below: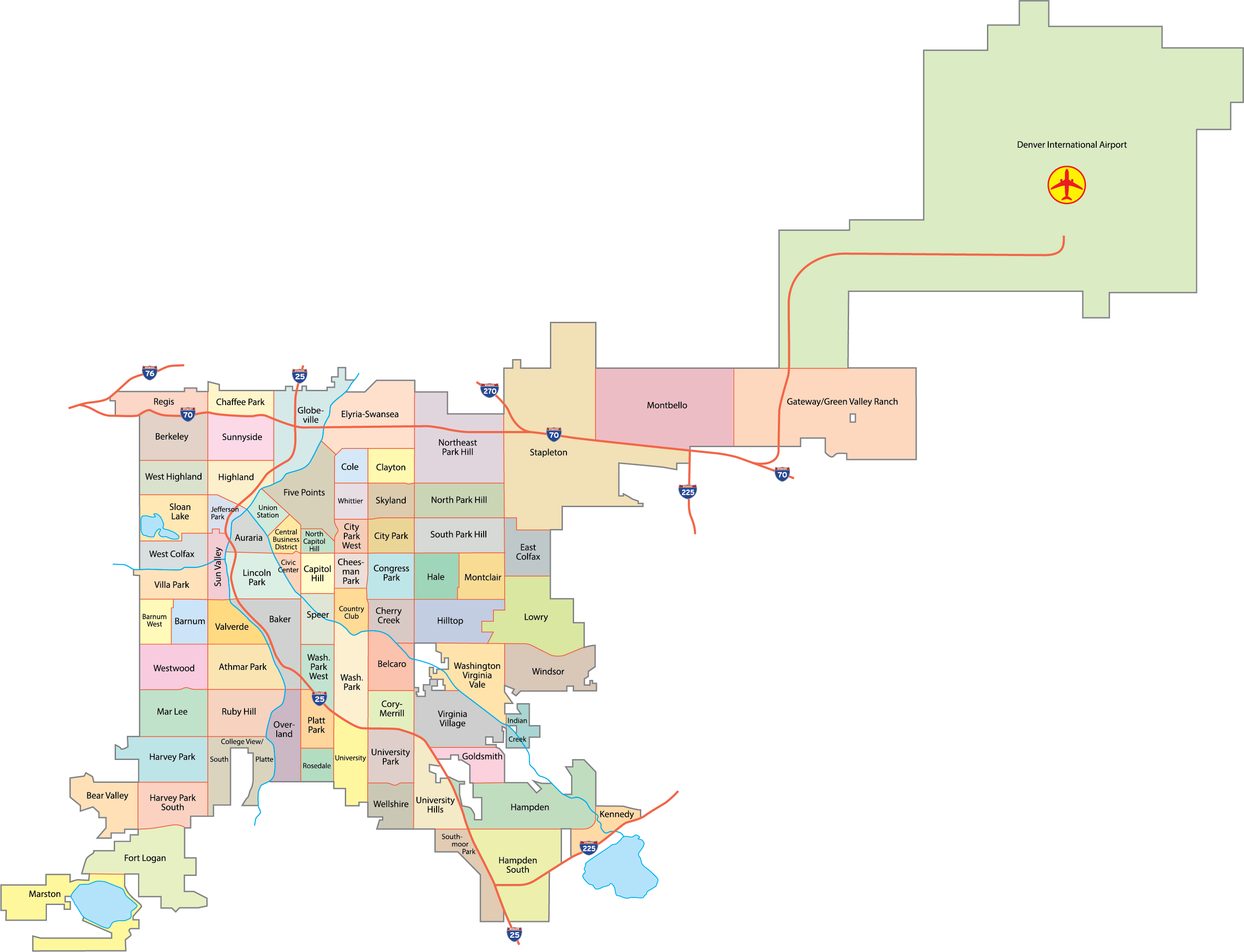 Explore Our Listings & Find Your Next Home with Denver Rental!