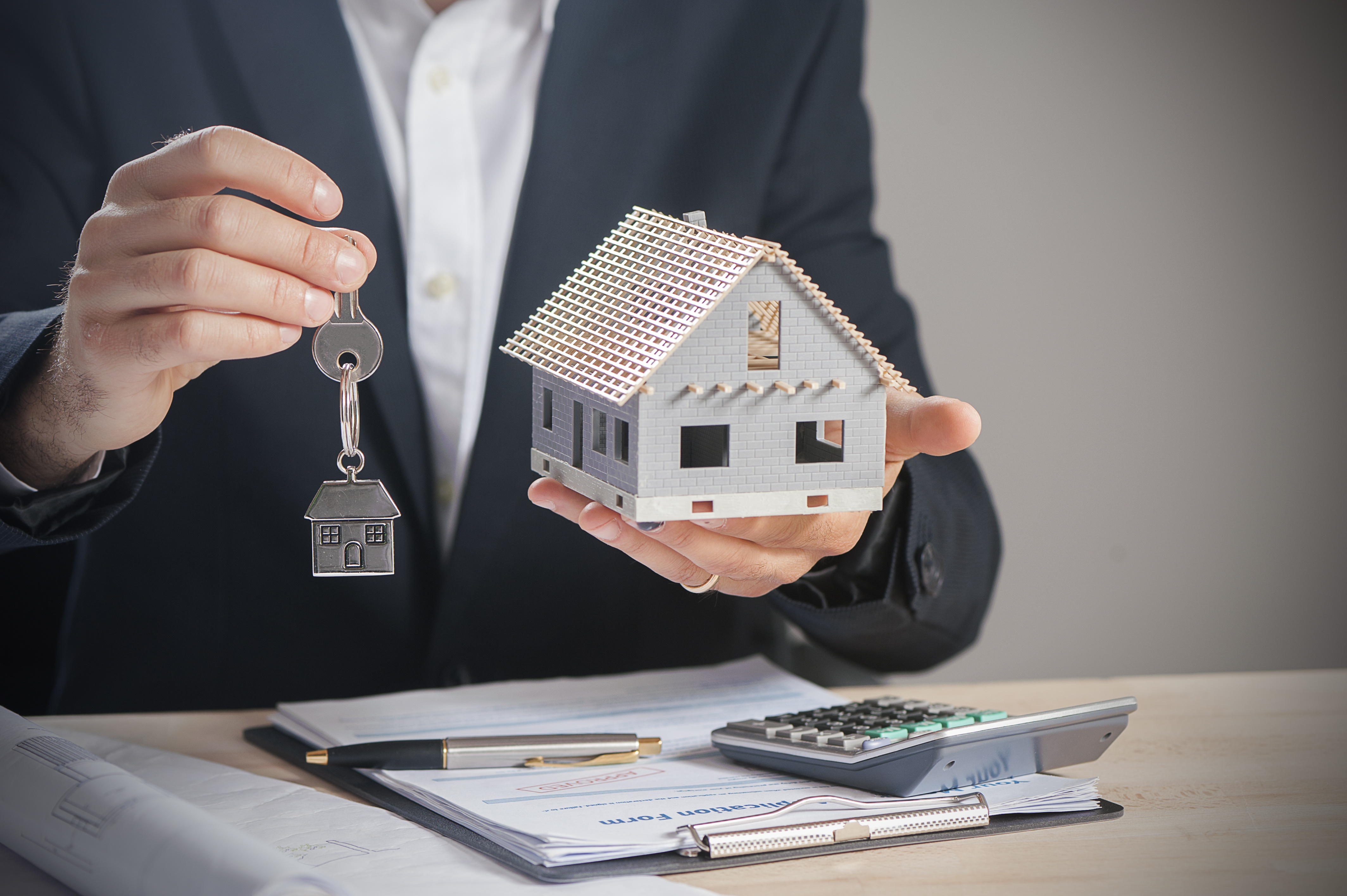 There are a number of reasons that people decide to sell their house. We break it down for you here.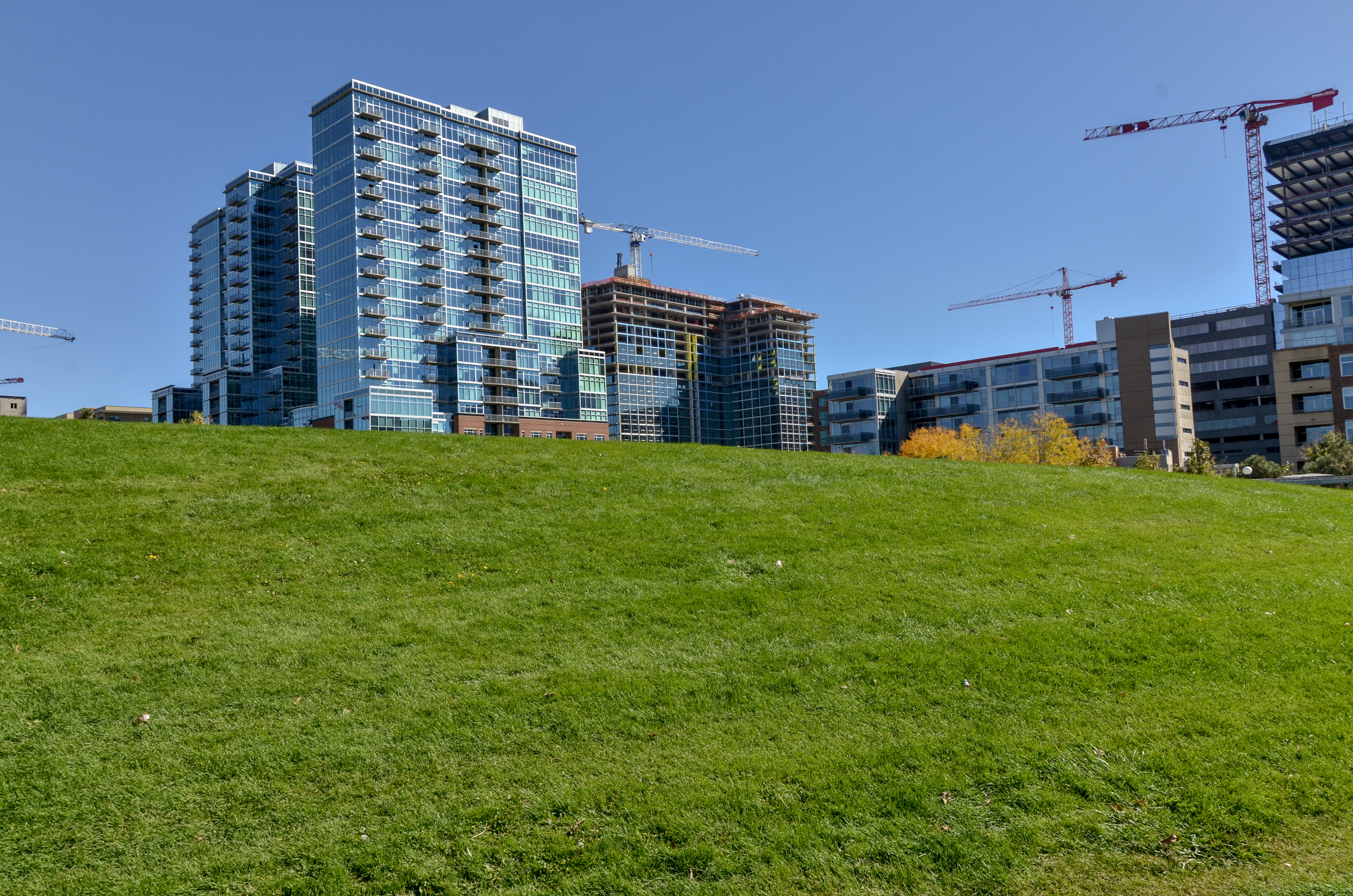 Considering Denver for a move? Curious at where the hippest most interesting attractions exist? Find out here.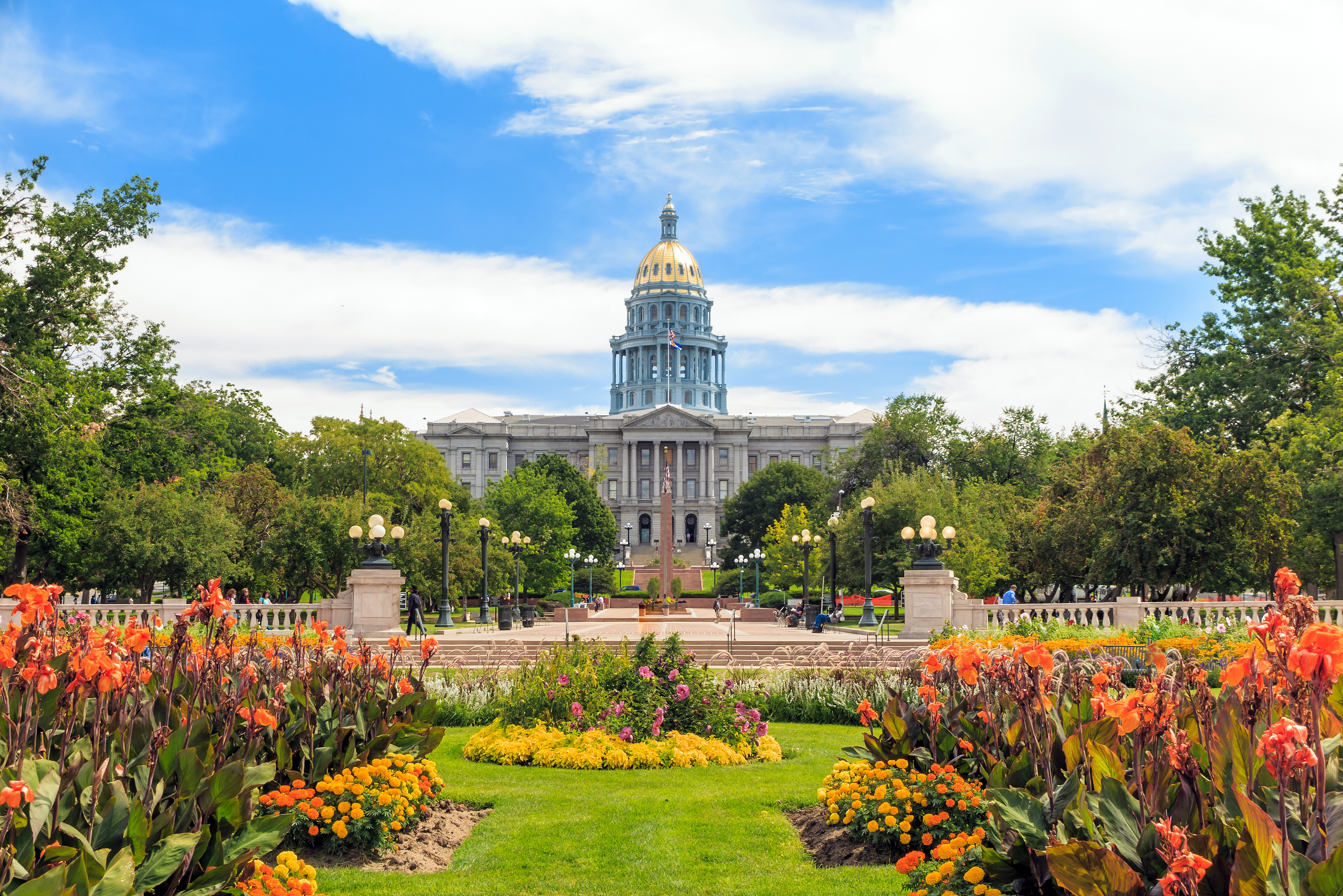 Surviving the Summer in Colorado's Dry Climate After just returning from a family reunion in Kansas, one thing I will not miss is the oppressive humidity. The sticky feeling every time you...